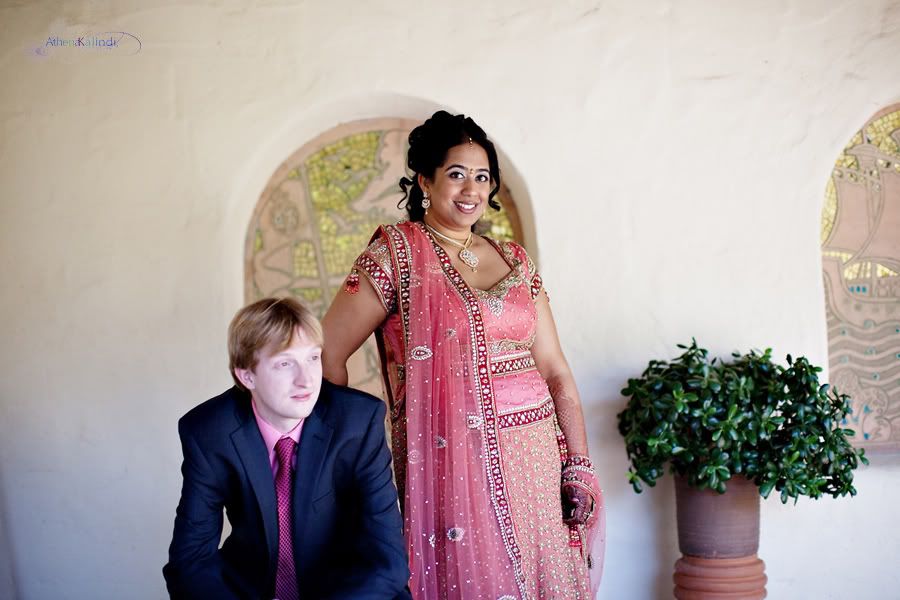 I LOVE Indian weddings. What can I say? Maybe it's the cultural Anthropologist in me. Perhaps it's the fascination with a culture that's so different from my own. Maybe it's all of the beautiful colors, the flowers, the rich cultural ceremony, the food, and the people. Did I mention the FOOD?! As a photographer an Indian wedding is the ultimate photo journalism experience. As a human being, it's an awaking to what is real and authentic- not only in relation to the celebration of love, but to the celebration of life.
Take a sweet British boy, a gorgeous Indian girl and an incredible venue (I am now in love with the Allied Arts Guild in Menlo Park) and what do you get? The most fabulous Indian wedding you might imagine. It was truly a joy to spend my day with these incredible fun loving, warm hearted people. Rashmi and Jim, your families are WONDERFUL, your friends a true pleasure- but even more, YOU are fabulous! I hope you love these photos as much as I loved taking them. Just a few of my favorites from your day. Enjoy!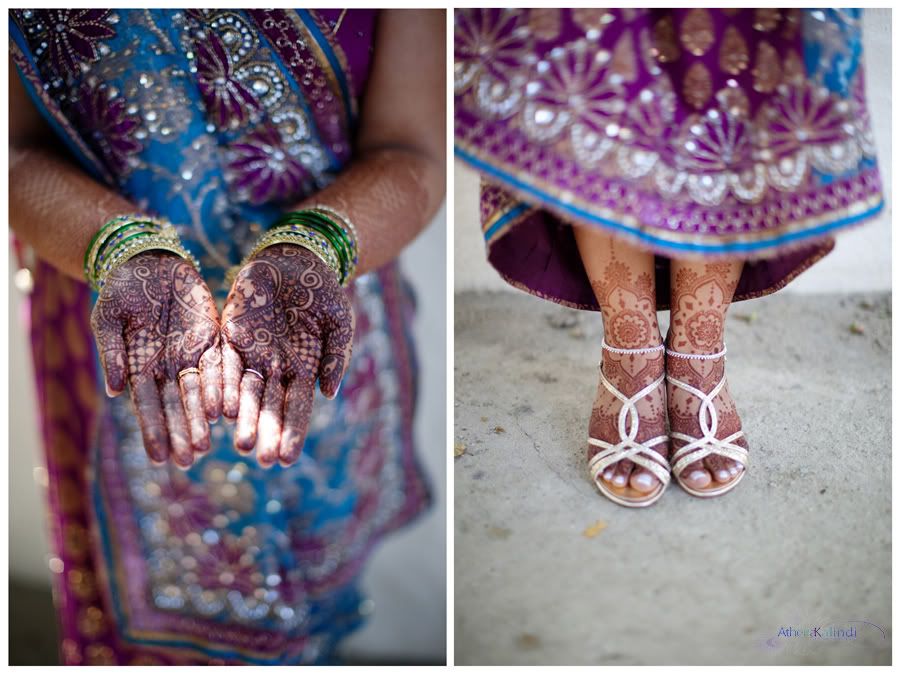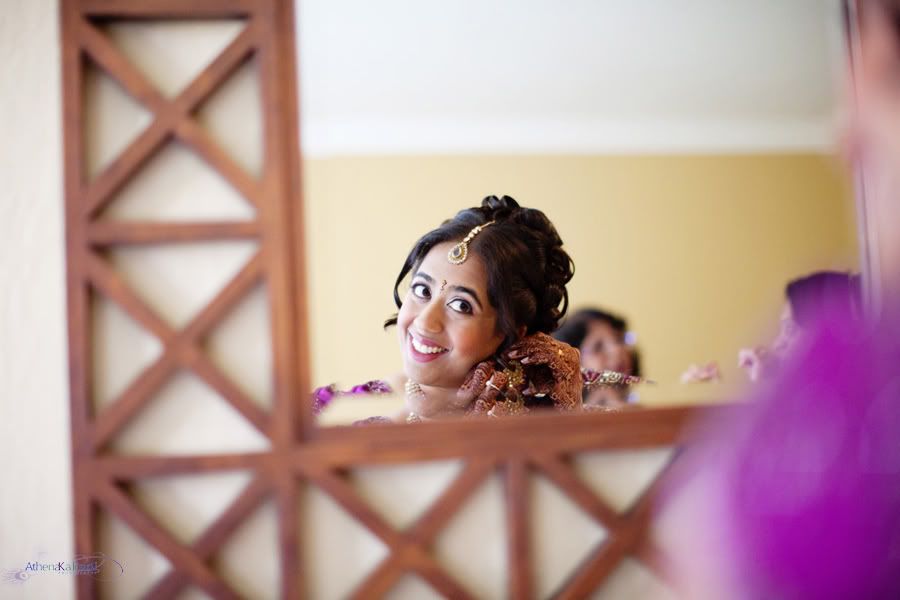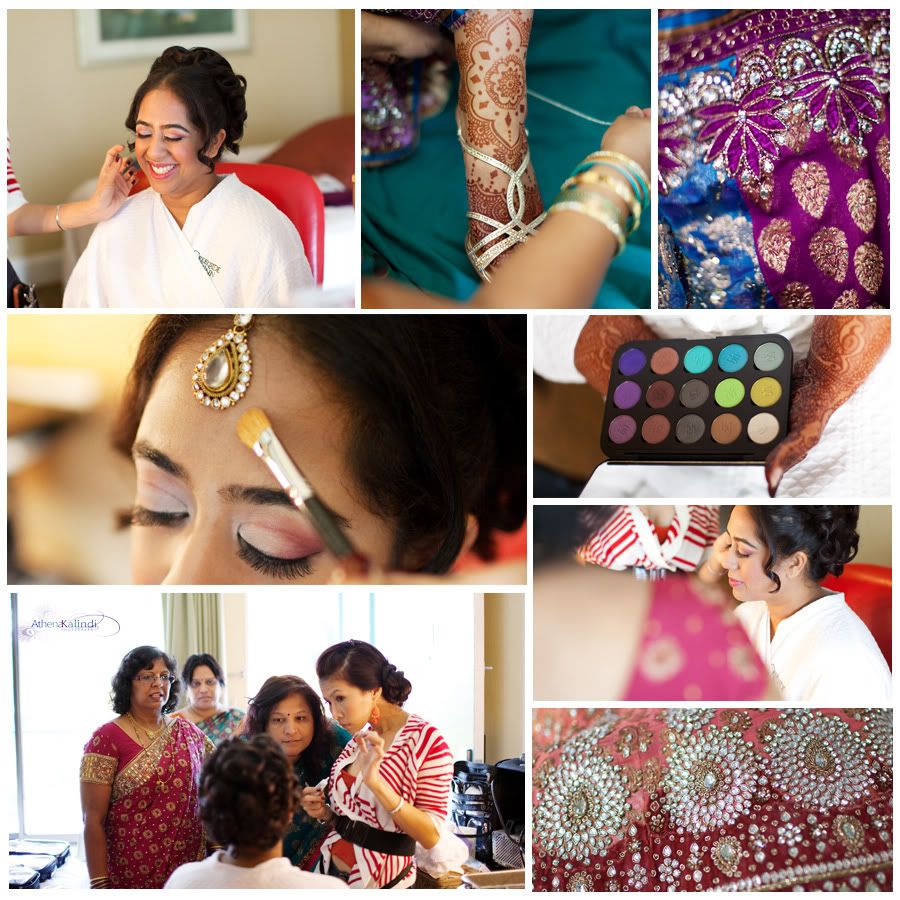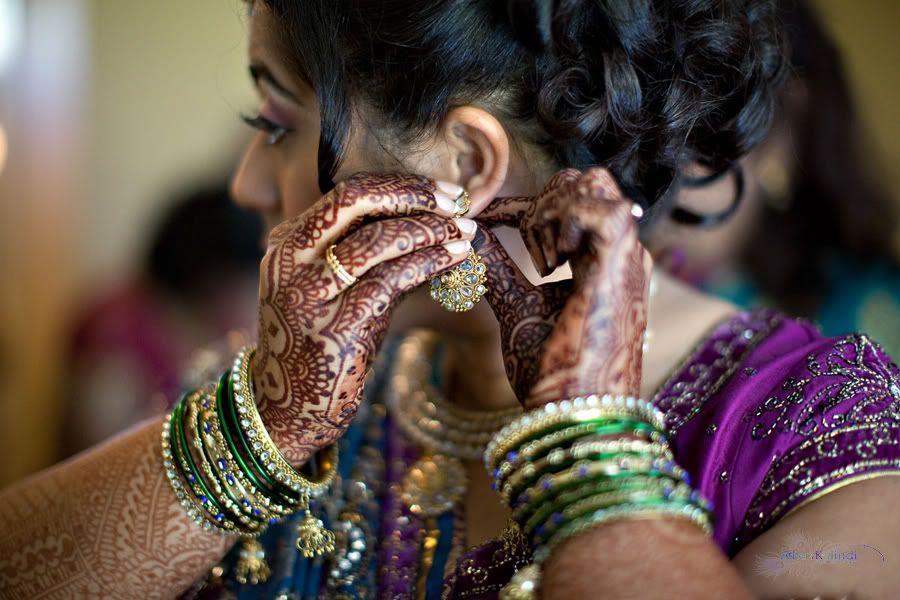 An adorable First Look!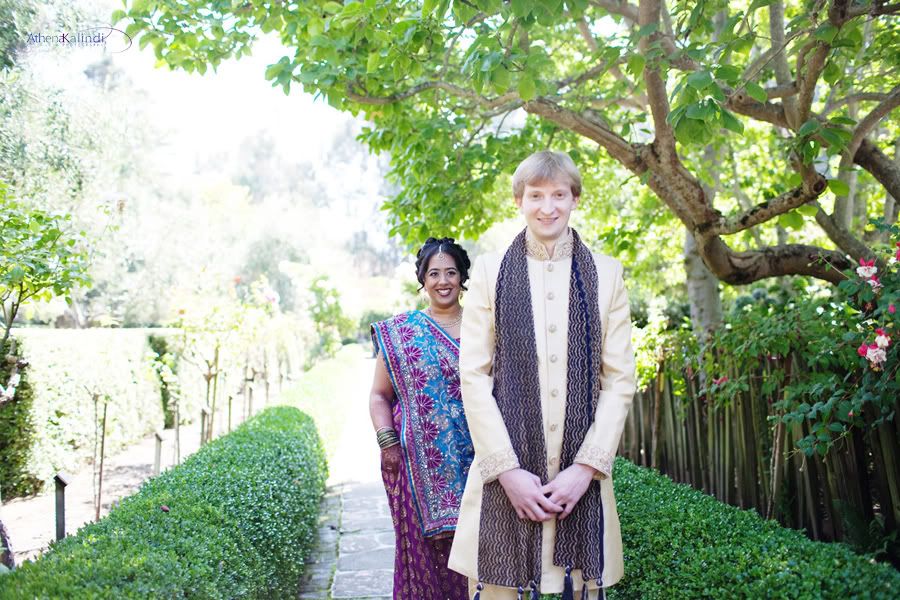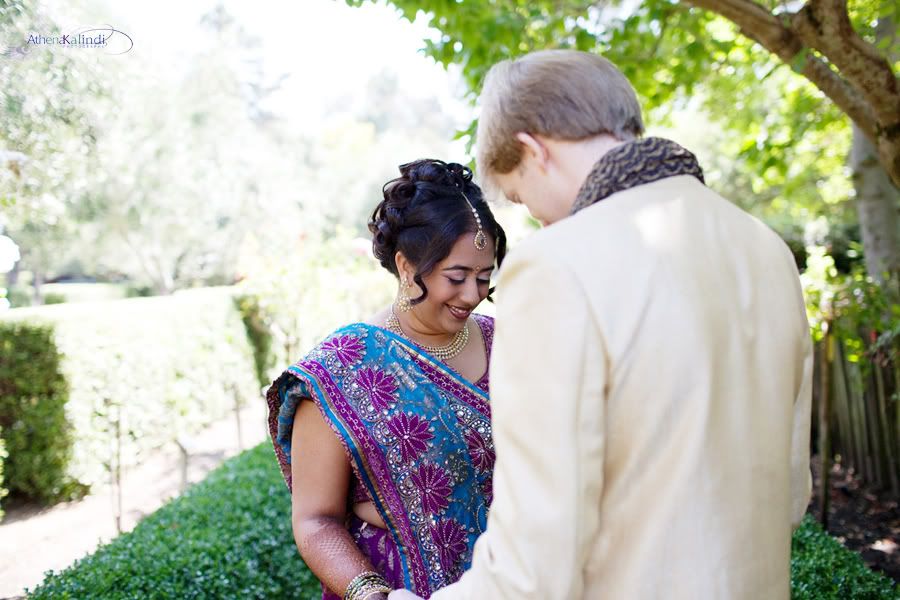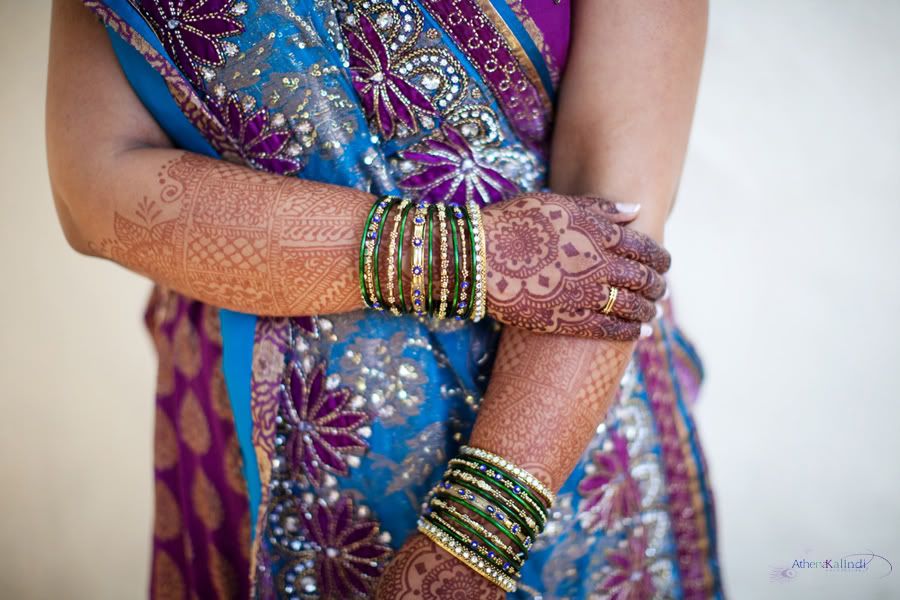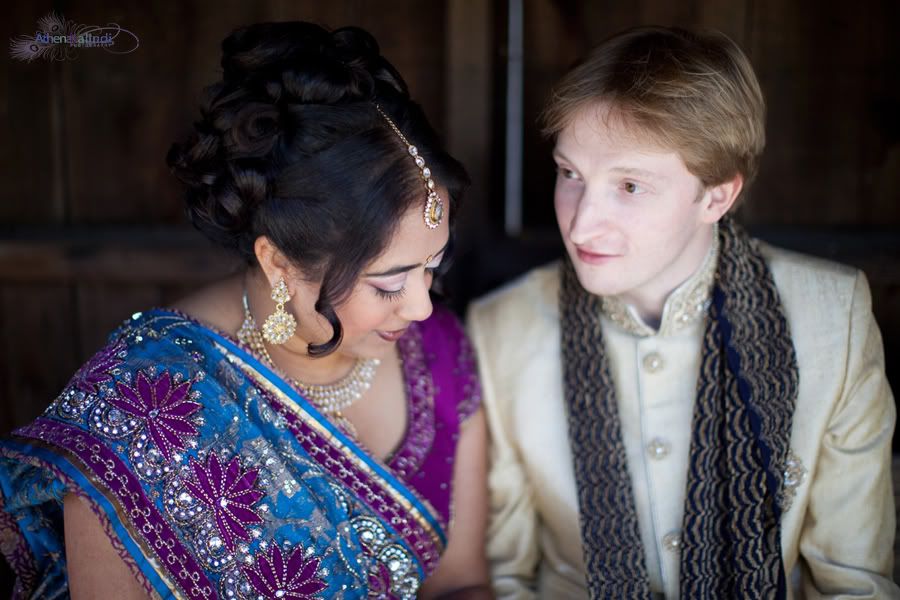 Rashmi you are beautiful!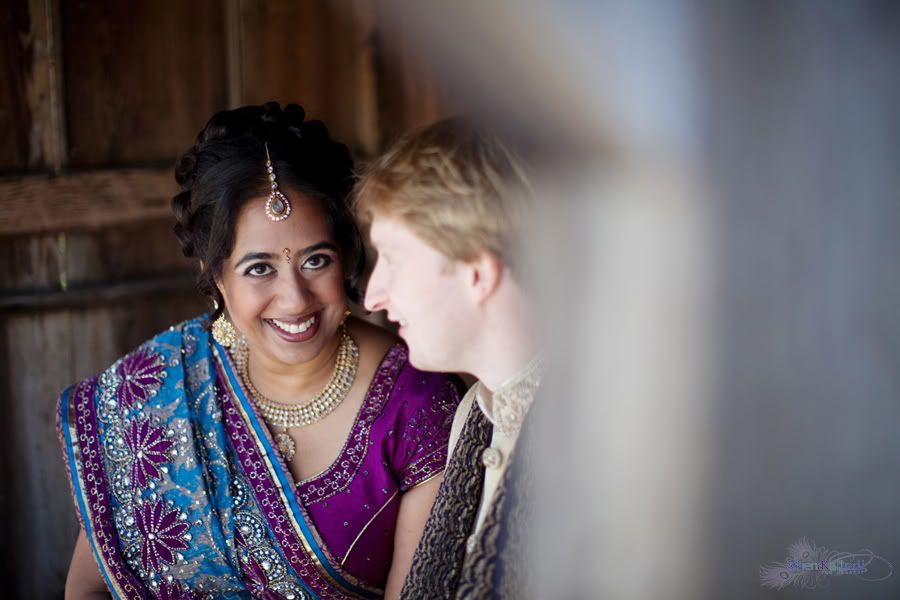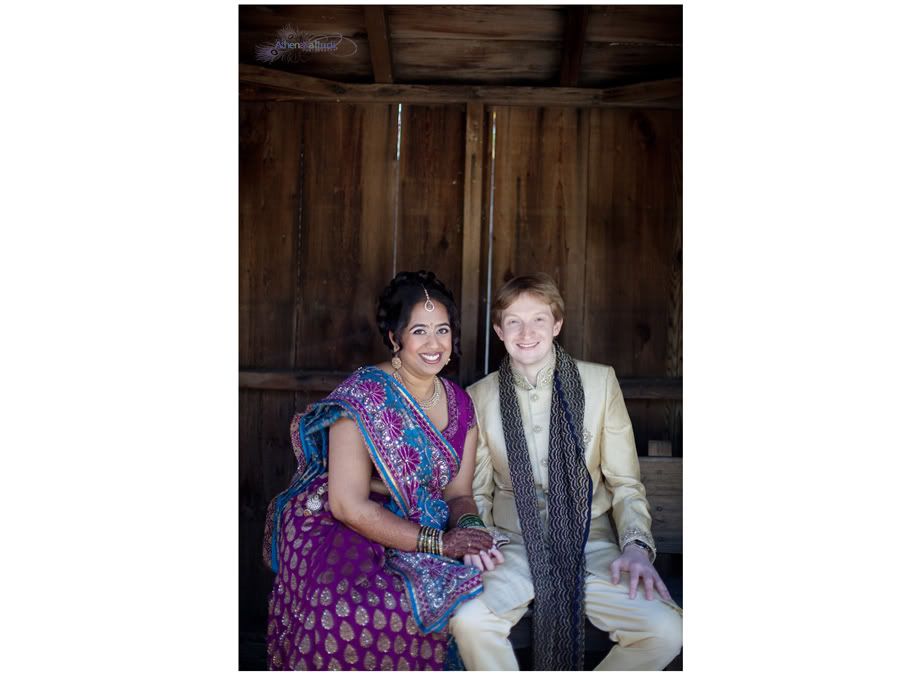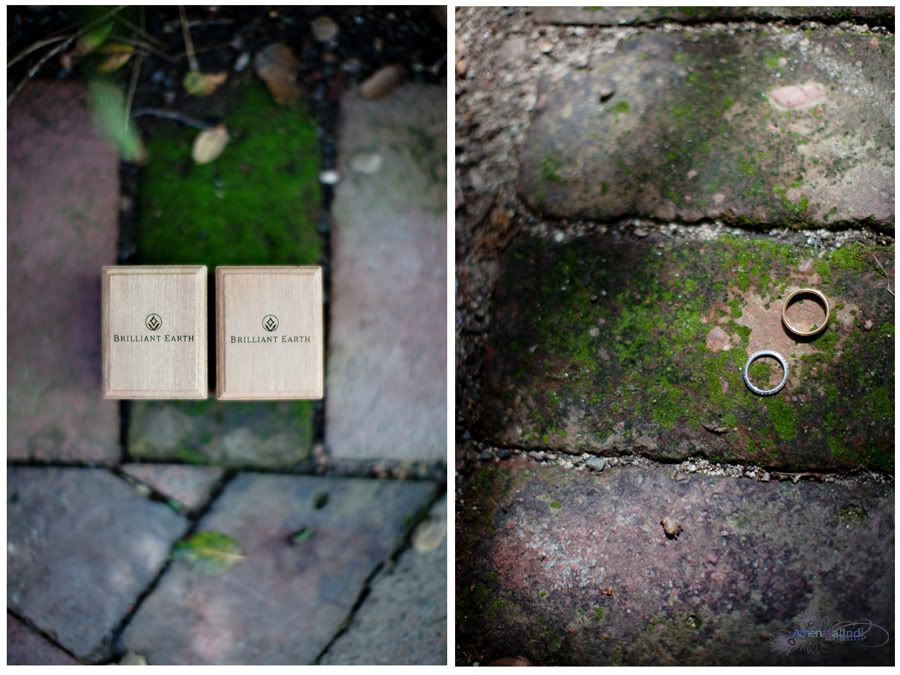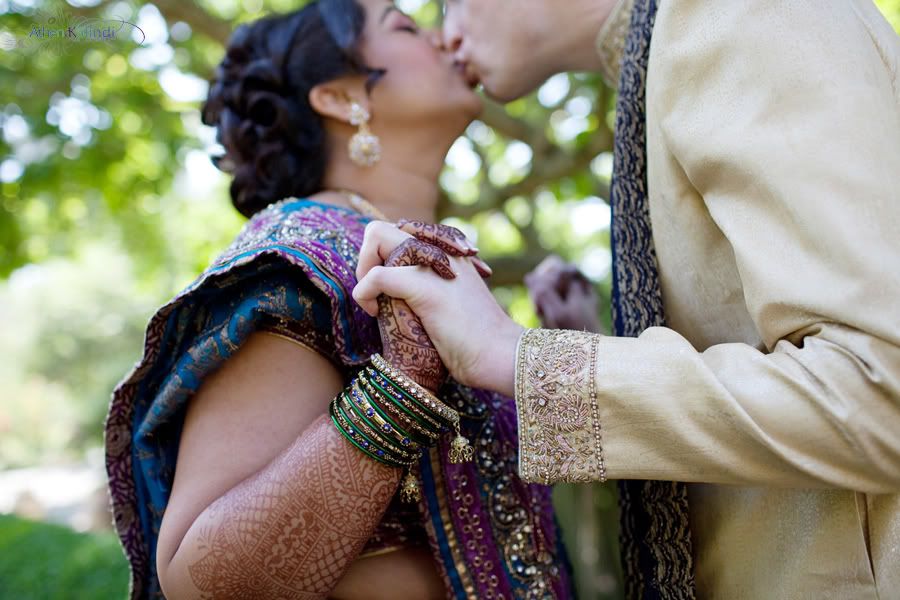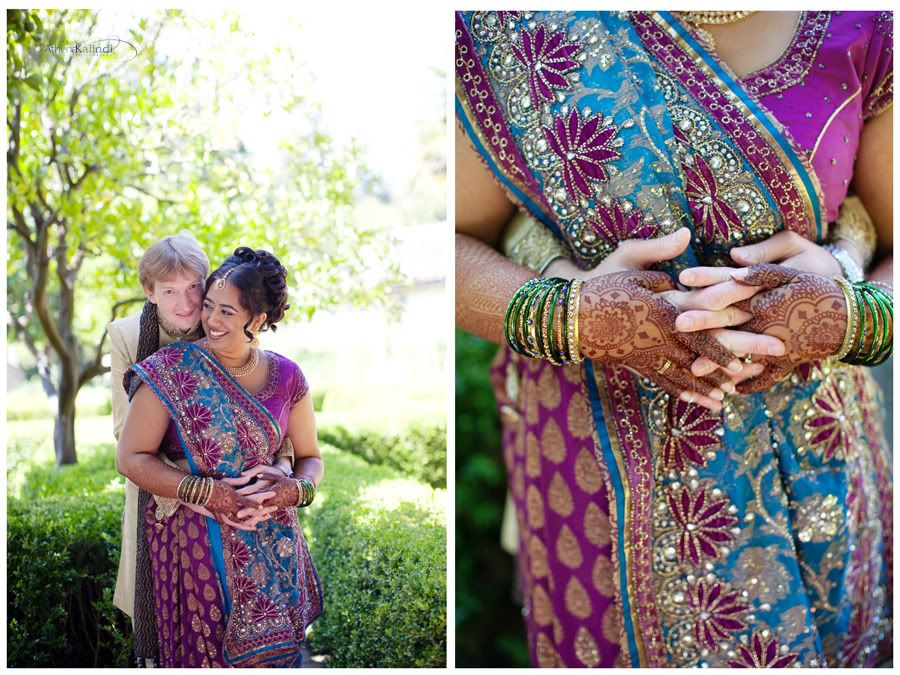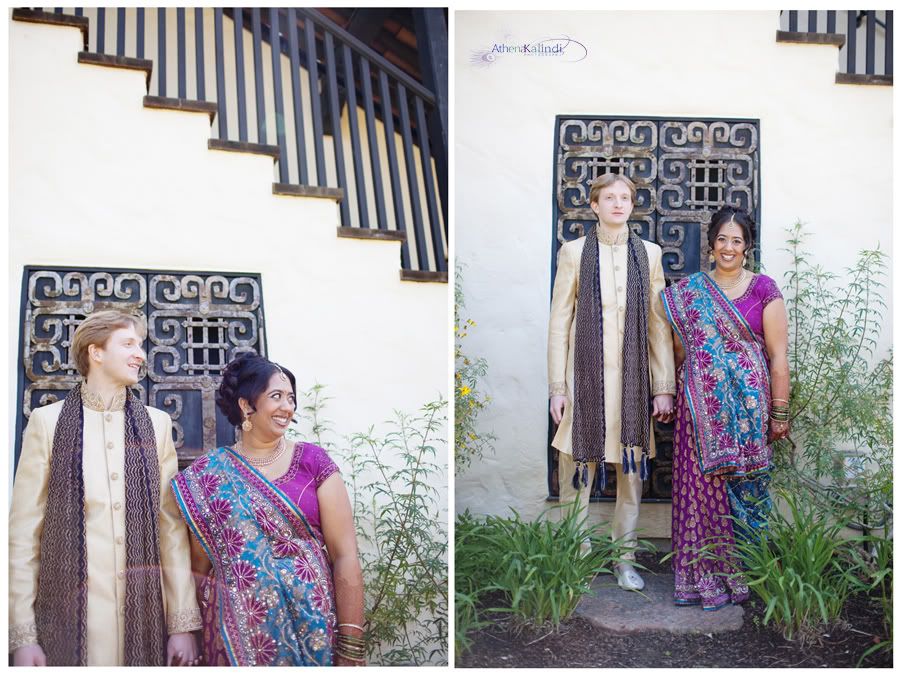 Jim rode a "horscycle" as an alternate to a white horse that the groom usually rides upon entering the wedding ceremony!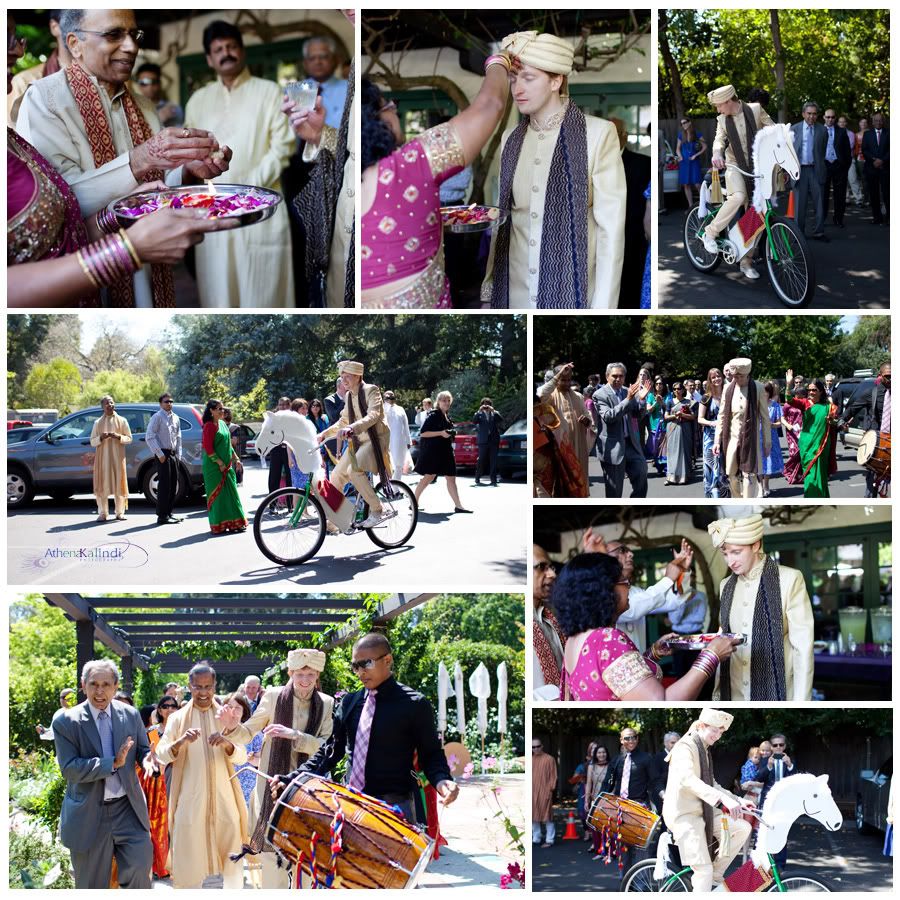 And what an incredbile ceremony it was!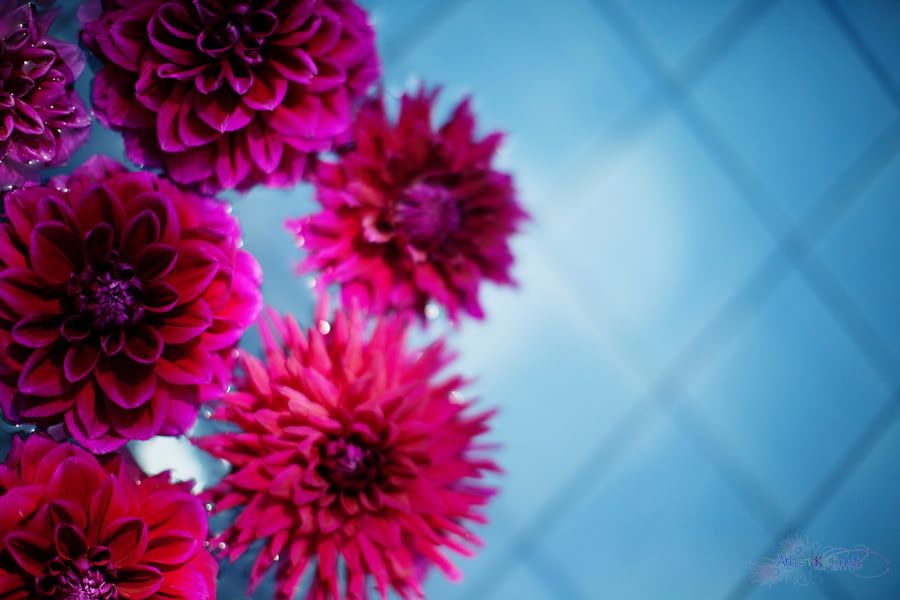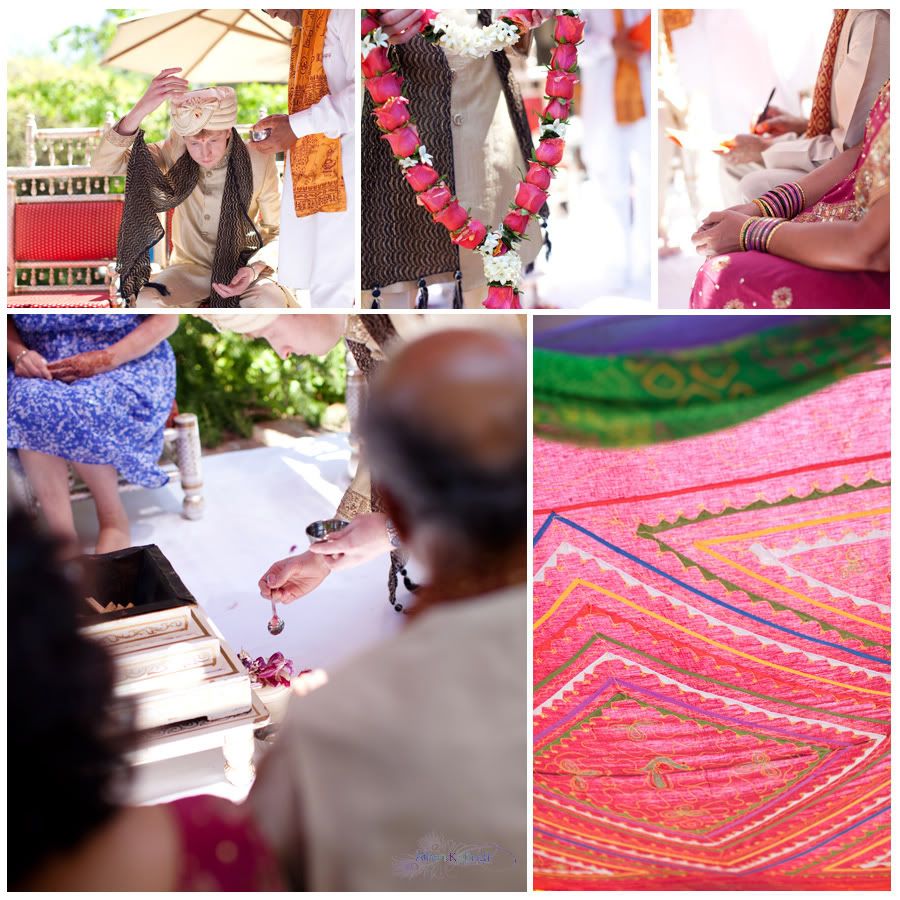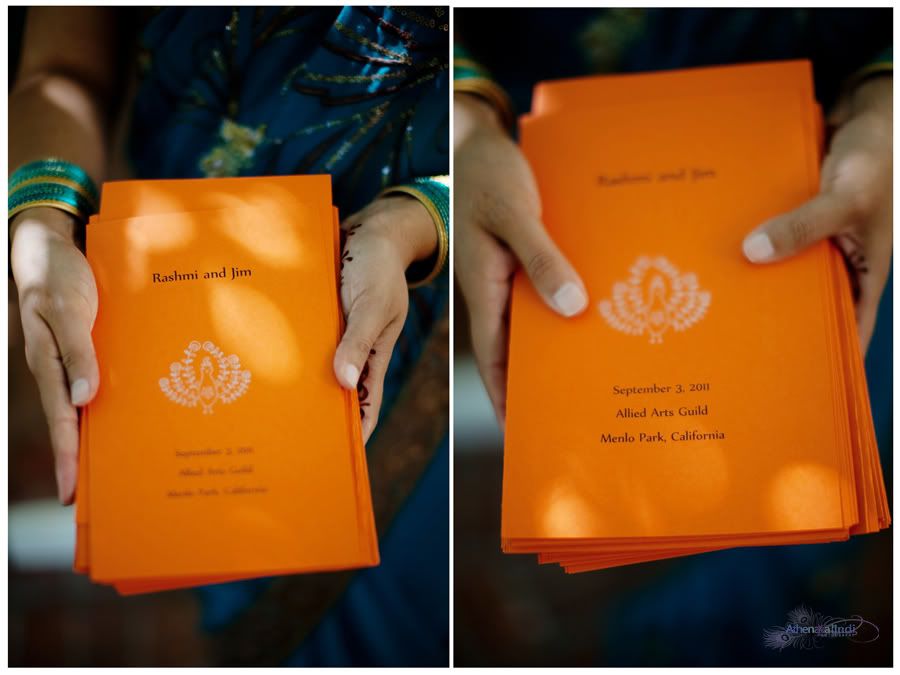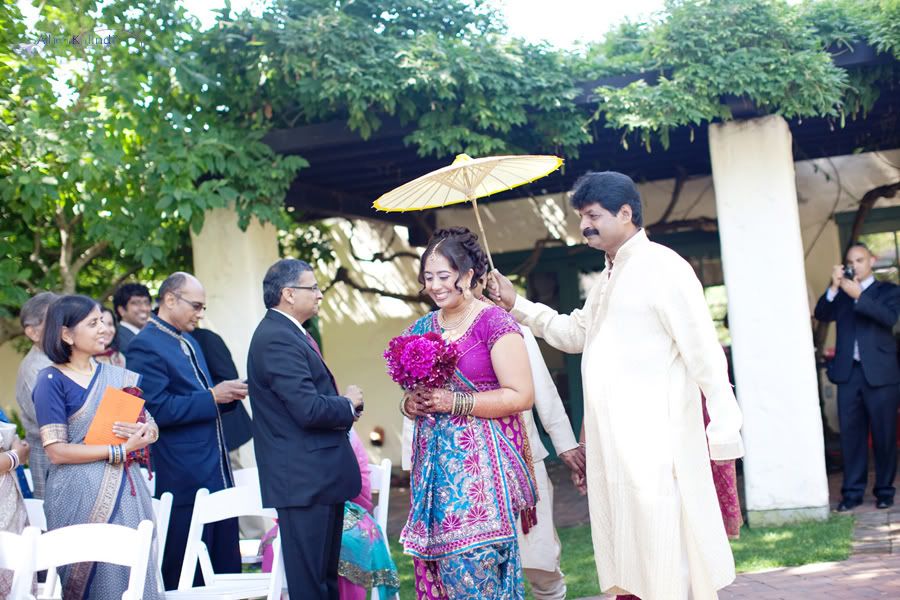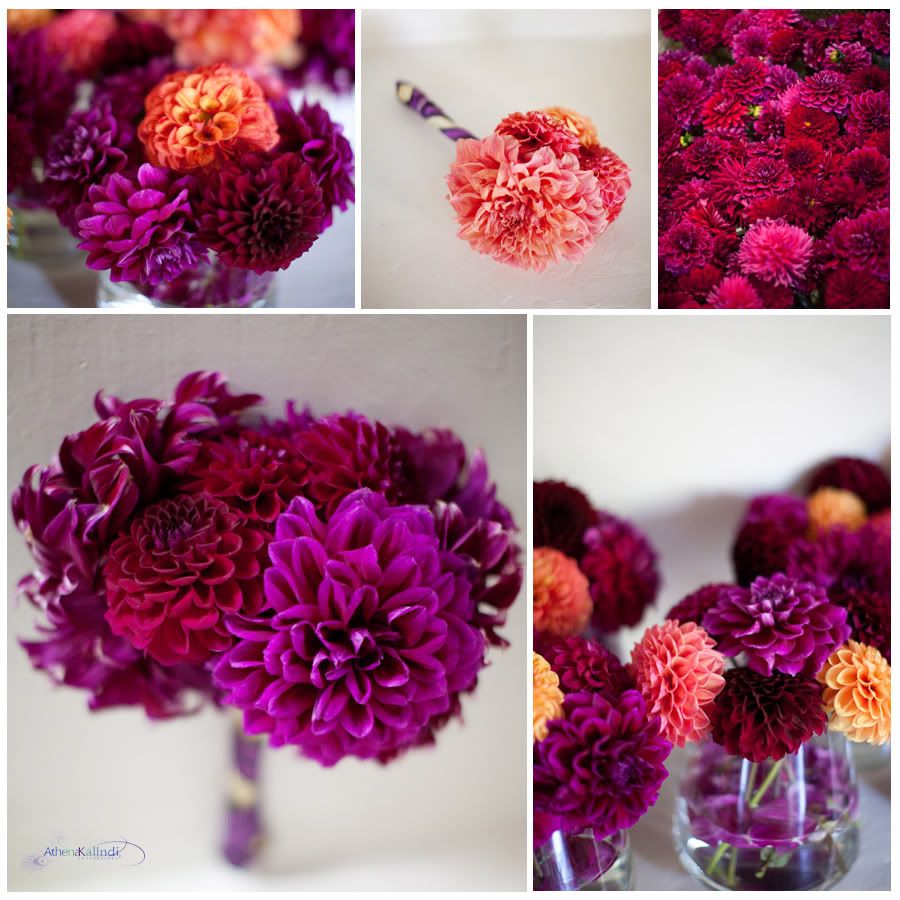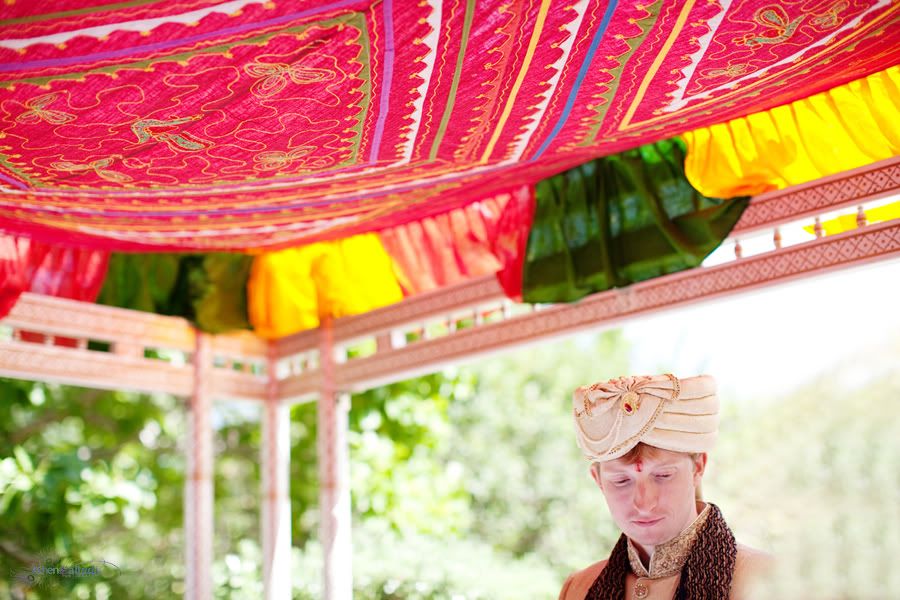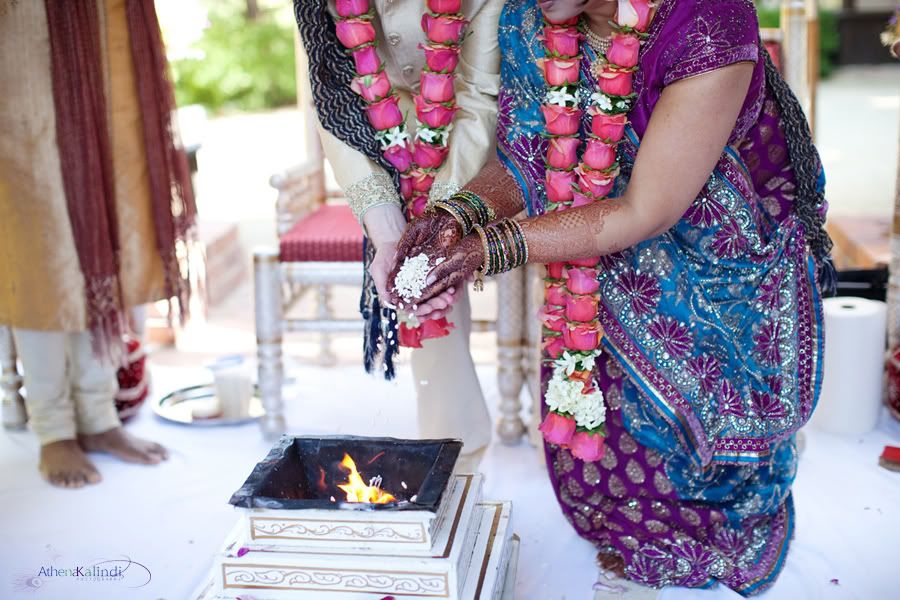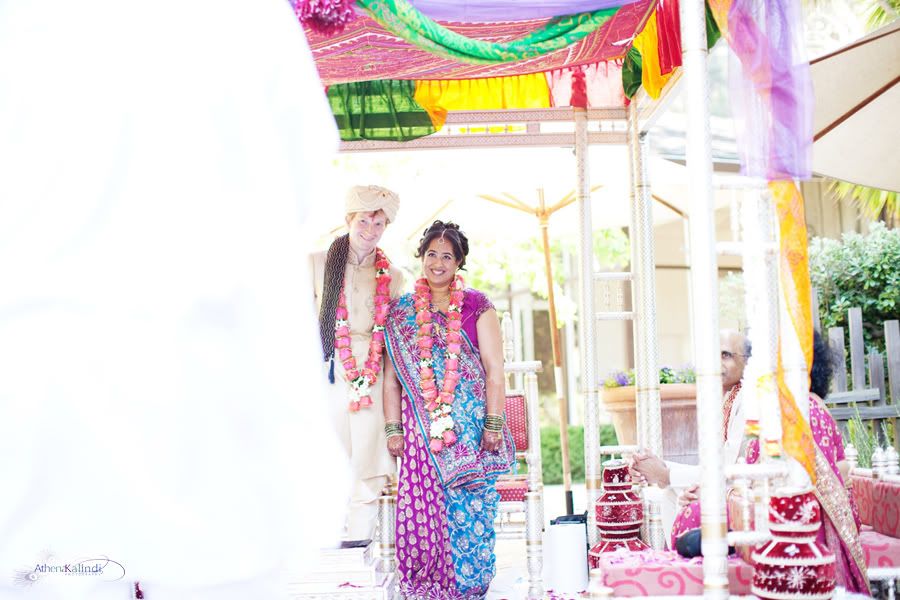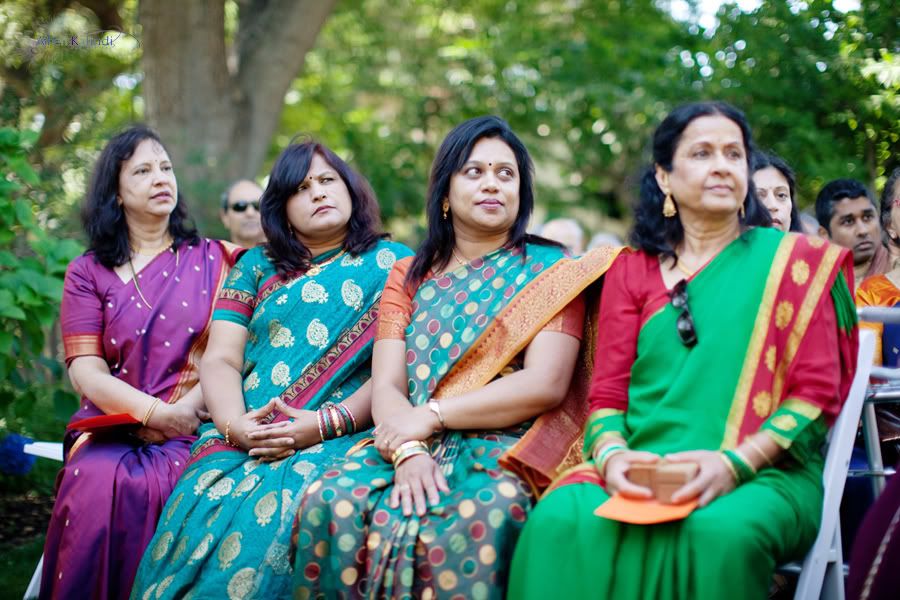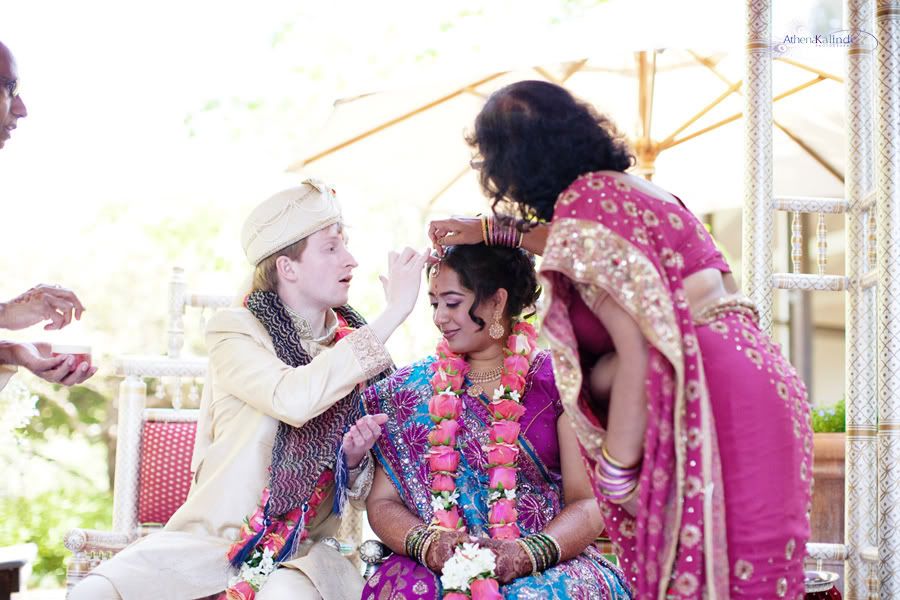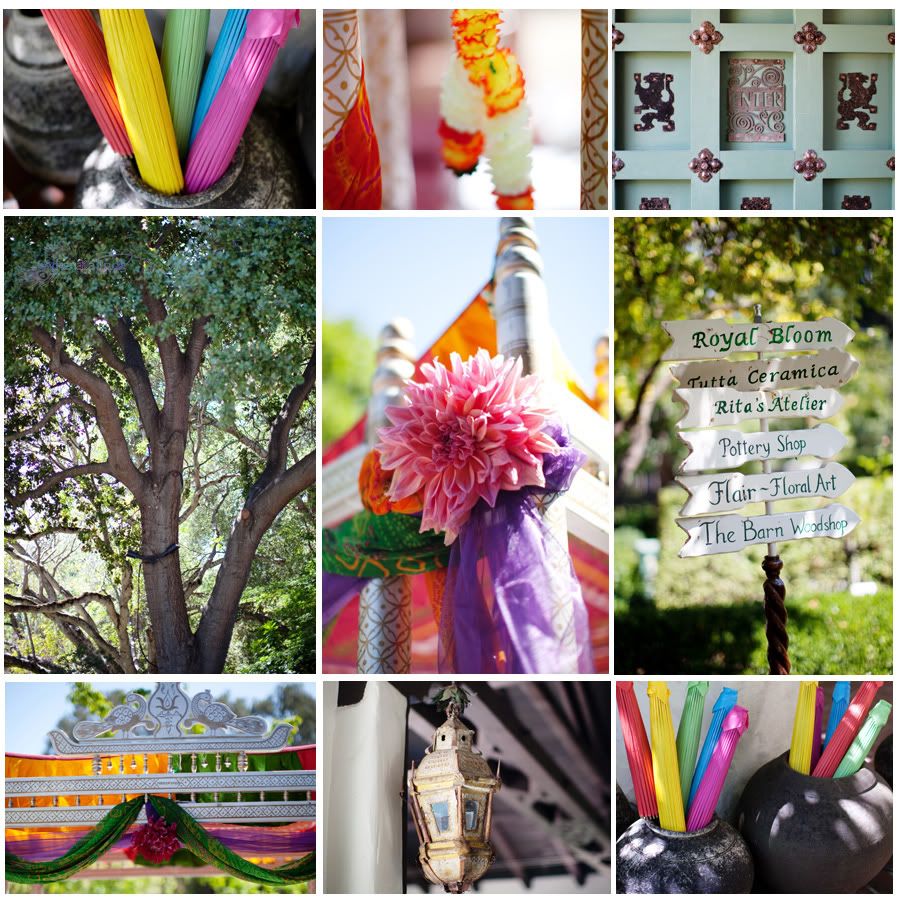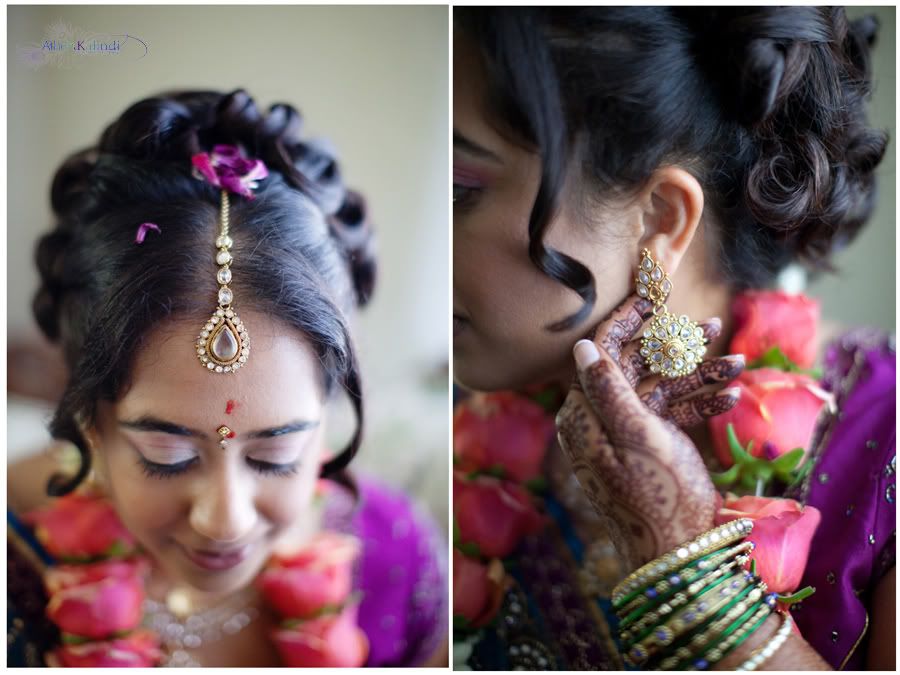 A little outfit change for the reception!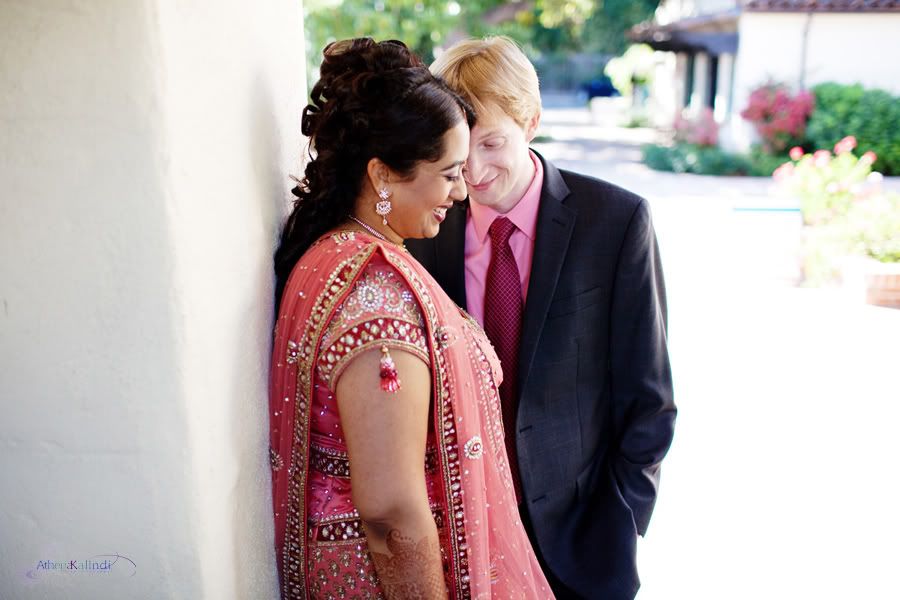 A very sweet first dance.